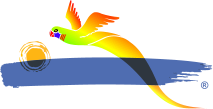 Rainbow Jungle is open seven days a week - 9am to 5pm / Sundays 9am to 4pm (Closed Christmas Day)
Admission Adults $16 - Sen/Concession $14 - Child (3-12) $8 - Family (2+2) $42
Maze Entry Adult $15 - Child $7 - Concession/Senior $15 - Family (2+2) $40
Combo (Jungle & Maze) Adult $25 - Child $13 - Concession/Senior $23 - Family (2+2) $70



Copyright 2017 - Rainbow Jungle Kalbarri - All Rights Reserved World Wide
Parrotiso's Cinema Kalbarri
Situated at Rainbow Jungle, this modern
outdoor cinema is well appointed with a
Snack Bar, Pizzas and Fully Licensed Bar.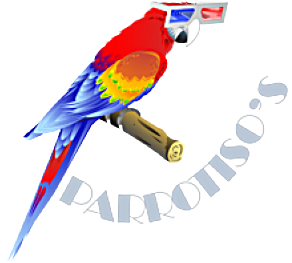 Our Colourful Brochure - Click 'em



Tel: (08) 9937 1248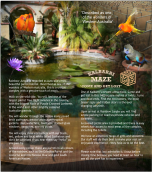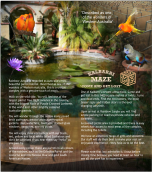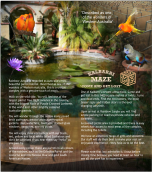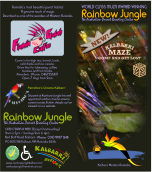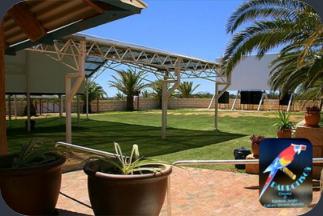 Gates, Licensed Bar, Pizza Bar (NO BYO) and Kiosk open at 5pm - Movie screens @ 6.30pm
Tickets can be pre-purchased from Rainbow Jungle or Kalbarri Cellars up until 4pm on day of movie screening.
Tickets also available at door (NO EFTPOS) - Limited Seating available. Bean Bags for Hire
For further info call:
Rainbow Jungle on 9937
1248 or Kalbarri Cellars on
9937 1361
Adults - $18,
Seniors/students - $15,
Children (3-12) - $10
A rug or jacket is advisable.
Movies
April Easter School Holidays 2019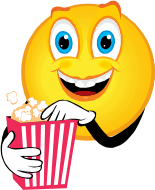 Our Maze

G
Sat 13th Apr - Fri 19th
Mon 15th Apr - Sat 20th
Tue 23rd - Fri 26th
Wed 17th Apr - Thu 18th -
Sun 21st -
Thu 18th Apr - Sun 21st
Wed 24th Apr - Sat 27th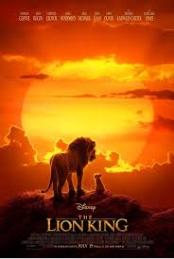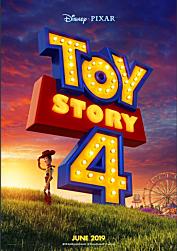 M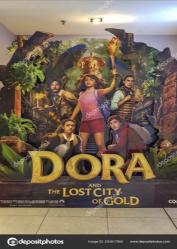 PG
PG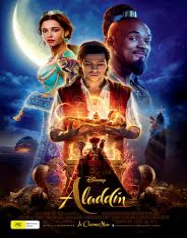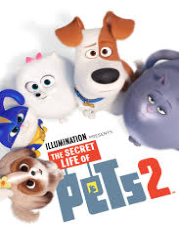 PG
PG